Judge for Yourself
Every week in Queensland, our courts sentence people who have broken the law. But have you ever wondered how judges and magistrates decide what sentences to give? It's complex.
Judge for Yourself comprises three interactive court cases based on real-life events, representing the work of the Magistrates, District and Supreme Courts in Queensland.
You already know the offenders are guilty. They understand they have broken the law.
It's your job to listen to the circumstances of the case and determine their sentence—Judge for Yourself!
You will:
find out the type of cases each court hears
learn about sentencing guidance judges and magistrates have to abide by
hear about the roles of the prosecution, defence, judge and magistrate
see the facts of the offending through the eyes of the courts, offenders and victims
pass sentence on the offenders.
Think sentencing is easy? Hear the court case. Decide the sentence.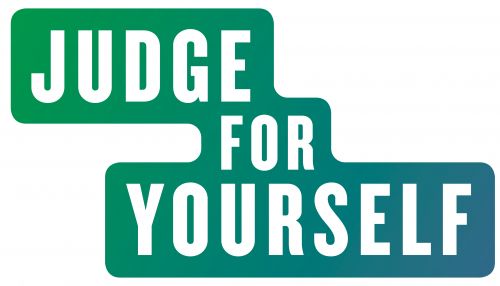 Community sessions
During June and July 2017, we are running community sessions based on Judge for Yourself across Queensland.
These free interactive events are open to members of the public and give participants the chance to learn about the sentencing process by standing in the shoes of a judge or magistrate.
Find a Judge for Yourself community session near you
Resources
A booklet, Judge for Yourself – a Guide to Sentencing in Australia, published by the Judicial Conference of Australia (JCA), is available from the JCA at $2 per booklet plus postage. For copies contact the JCA at secretary@jca.asn.au
A Tasmanian study has researched jurors to gauge public opinion about sentences and sentencing. Using jurors is a way of investigating the views of members of the public who are as fully informed of the facts of the case and the background of the offender as the judge. Based on jurors' responses from 138 trials, the study found more than half the jurors surveyed suggested a more lenient sentence than the trial judge imposed.
View the Public judgement on sentencing: Final results from the Tasmanian Jury Sentencing Study