About us
The Queensland Sentencing Advisory Council provides independent research and advice, seeks public views and promotes community understanding of sentencing matters.
Role
The Council's role is to:
inform the community about sentencing in Queensland through research and education
engage with Queenslanders to gather their views on sentencing
advise on sentencing matters.
For details of our principal focus and objectives, view our strategic plan 2017-2019.
Council membership
The Council comprises up to 12 independent members, appointed by the Governor in Council on recommendation by the Attorney-General. Members apply for their positions through an open-merit based process and are appointed for 3 years.
Members include legal experts and community advocates with extensive experience in criminal law, domestic and family violence, victims of crime, Aboriginal and Torres Strait Islander justice issues and youth justice.
The members of the current Council are: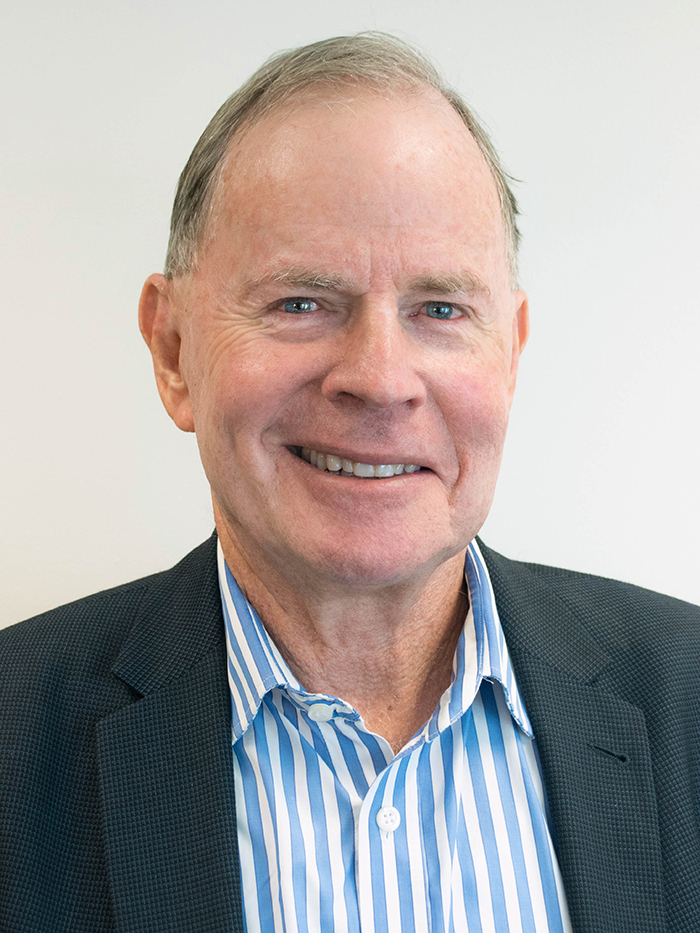 John Robertson - Chair
Judge Robertson retired from the District Court in 2018, after being the first solicitor to be appointed to that court in 1994. He initially served as the first resident judge in Ipswich, moving to Maroochydore in 2001. He was a judge of the Childrens Court of Queensland throughout his judicial career and President of that court between 1999 and 2002. He was Deputy President of the Queensland Community Corrections Board between 1991 and 1994. Judge Robertson was regional convenor (Queensland) of the National Judicial College of Australia between 2002 and 2007. As a solicitor, he established the Brisbane-based firm JM Robertson & Co in 1978, which changed its name to Robertson O'Gorman in 1981. Throughout his legal career he has lectured and written extensively on criminal law issues including sentencing, juries, restorative justice and advocacy. In 2003 he was awarded an honorary doctorate of QUT for services to the law and legal education. Judge Robertson is the author of the Queensland Sentencing Manual, a practical resource designed for practitioners and students relating to sentencing principles in Queensland.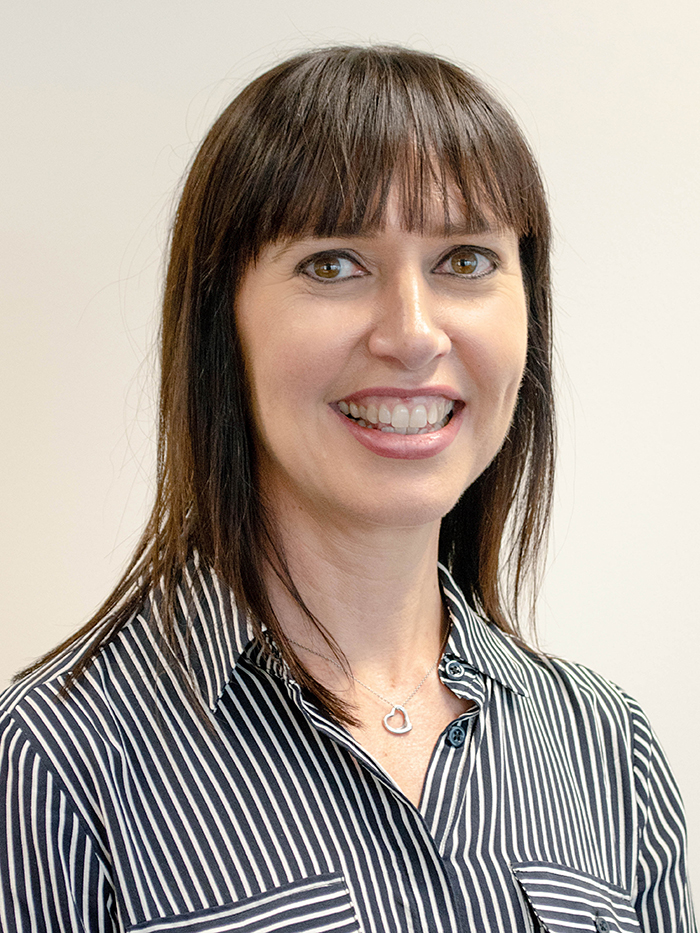 Professor Elena Marchetti - Deputy Chair
Elena is a Professor of Law at Griffith University, where she researches in the areas of criminal law, Aboriginal and Torres Strait Islander peoples in the justice system and domestic and family violence (DFV). Elena has received two large Australian Research Council Fellowship grants to conduct research into Aboriginal and Torres Strait Islander peoples sentencing courts and partner violence, and more appropriate ways to evaluate Indigenous-focused criminal justice processes. She is a peer assessor for Australia's National Research Organisation for Women's Safety and is on the editorial board of the Australian and New Zealand Journal of Criminology.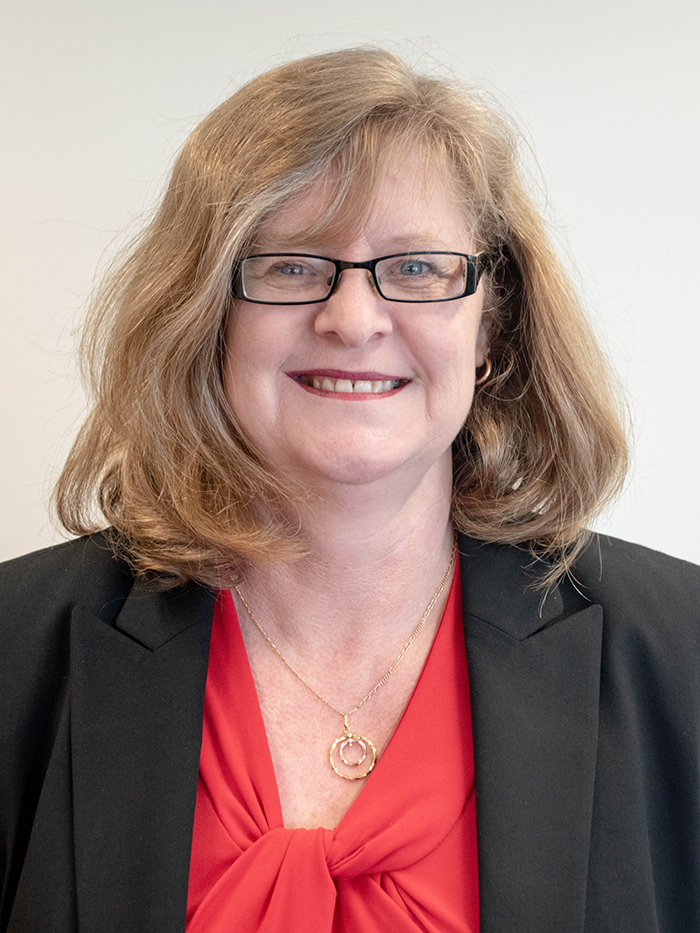 Jo Bryant
Jo is the CEO of Protect All Children Today Inc. (PACT), a not-for-profit organisation providing practical support to children aged 3–17 who have to give evidence in court as victims or witnesses to crime. Jo joined PACT in 2004 and advocates for children's rights through the provision of evidence-based feedback. She is a former Board Director of Aged and Disability Advocacy Australia, which advocates for aged and disability rights. In July 2018, Jo joined the Daniel Morcombe Foundation Board and was elected Secretary in November 2018. Jo received the 2018 Professional Non-government Child Protection Week Award. Previously she was an executive officer in the Queensland Government. She became a Commissioner of Declarations in 2007.
Bevan Costello
Bevan is a Waka Waka man and inspirational figure within the Cherbourg community. He is a teacher at Cherbourg State School, Chair of the Barambah Justice Group, a member of the Cherbourg Community Council and committee member of the Ration Shed Museum, which depicts the history and vibrancy of the Cherbourg Aboriginal community. In his earlier life he played rugby league at professional level, representing Queensland. He studied teaching at Griffith University. Bevan is the Chair of the Aboriginal and Torres Strait Islander Advisory Panel.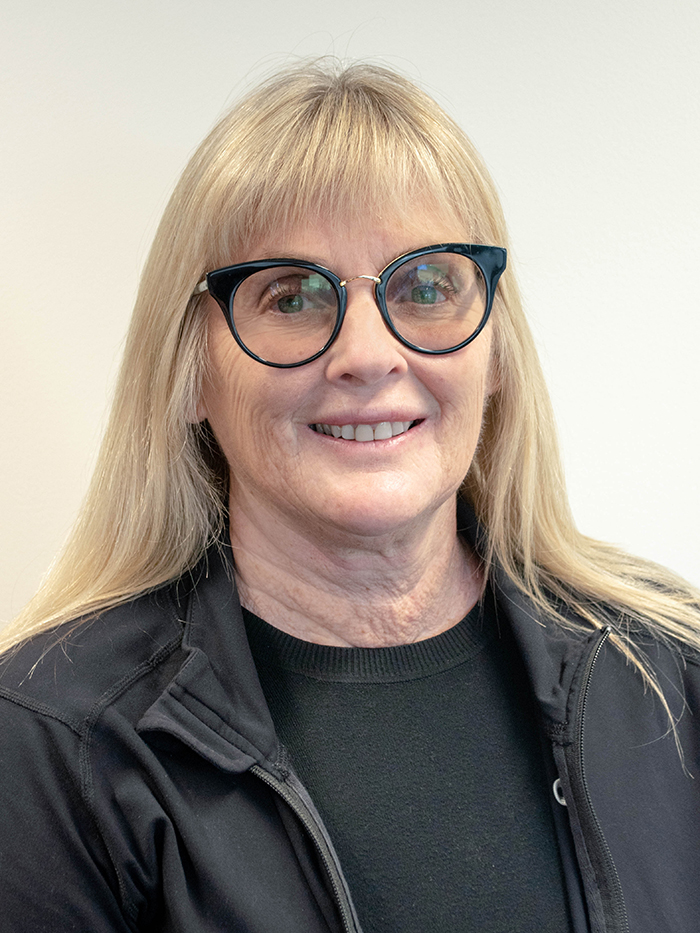 Debbie Kilroy OAM
Debbie is one of the founders and CEO of Sisters Inside, which advocates for the human rights of women and girls in the criminal justice system. Debbie is the first person with a criminal record to have been admitted to the Supreme Court of Queensland. She is currently principal criminal defence lawyer with Kilroy & Callaghan Lawyers and was a social worker prior to entering the legal profession. Debbie has won many awards in recognition of her commitment to crime prevention and work with women and girl prisoners (and their children), including an Order of Australia Medal.
Kathleen Payne
Kathleen is a defence barrister specialising in criminal law, domestic and family violence, and institutional child sexual and other abuse. She has wide-ranging experience as a Crown Prosecutor in the UK and Australia. Kathleen has had extensive involvement in issues relating to the Royal Commission into Institutional Responses to Child Sexual Abuse, focusing on working with religious institutions. Recently, Kathleen has been a member of the Central and Northern Queensland, and Southern Queensland Regional Parole Boards. Kathleen gained a Master of Philosophy (Criminology) at Cambridge University, UK. The focus of her thesis was mandatory sentencing.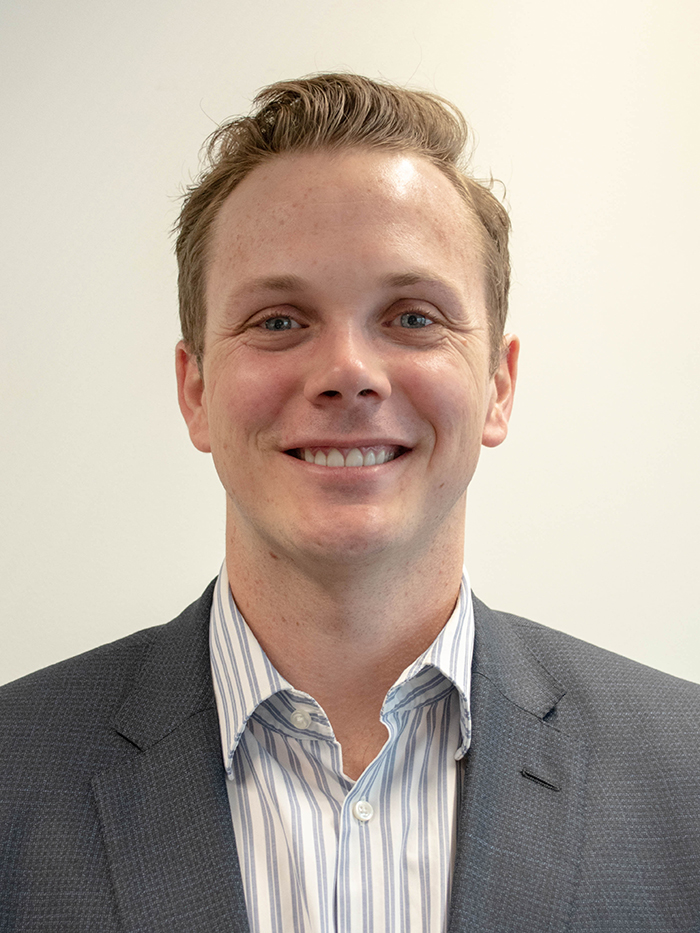 Dan Rogers
Dan is Principal at private criminal firm Robertson O'Gorman. He is a Queensland Law Society accredited criminal law specialist and represents clients as a solicitor-advocate in all court levels across Queensland. He is published in various legal texts and journals on criminal law. Dan is President of the Caxton Community Legal Centre, an organisation that supports vulnerable people facing the criminal justice system. Dan is a member of the Queensland Law Society Ethics Committee and was the chair of the Queensland Law Society Human Rights Working Group in 2016 and 2018.
Cheryl Scanlon APM
Detective Chief Superintendent Scanlon is currently Executive Director, Operations Support, at the Crime and Corruption Commission. She was previously Operations Commander, Child Safety and Sexual Crime Group at Queensland Police Service where she was instrumental in driving significant government reforms in the area of child protection and social services. In 2015, Cheryl was awarded a Paul Harris Fellow by Rotary International for her services to the North Queensland community, where she served in various high-level police roles prior to her return to Brisbane. She is a graduate of the Federal Bureau of Investigation's National Academy in the USA.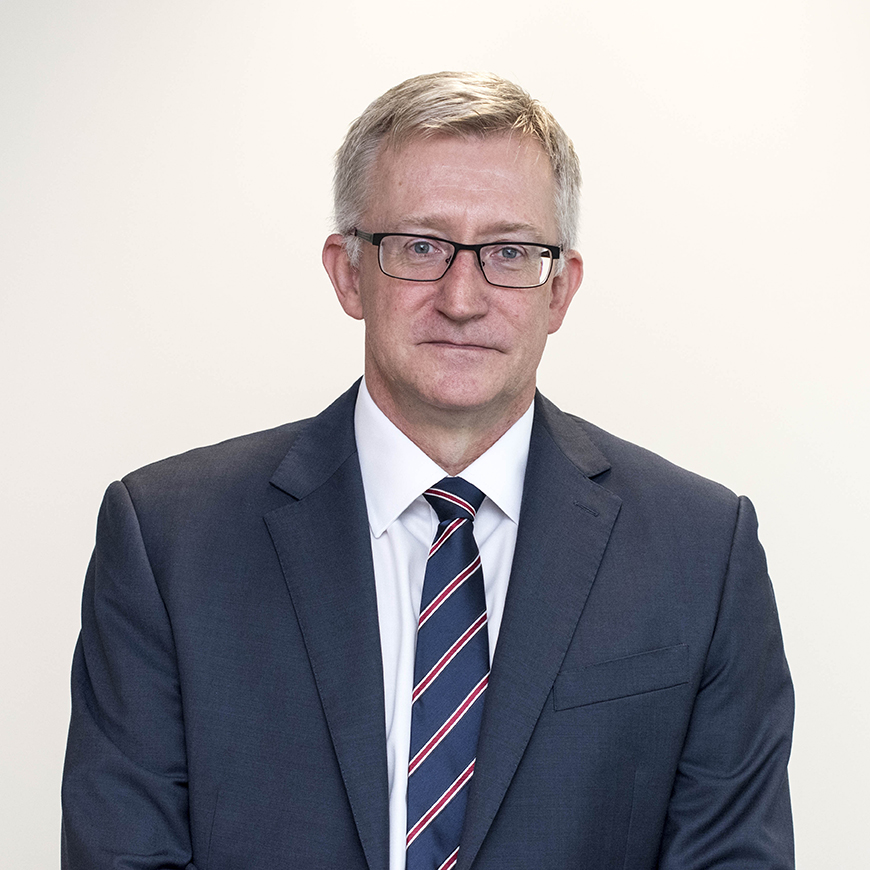 Warren Strange
Warren is the Executive Officer of knowmore, a national community legal centre assisting survivors of child abuse with their redress and justice options. Nearly one quarter of knowmore's clients identify as Aboriginal and Torres Strait Islander peoples. In this and other previous roles, including as the Director of Criminal Law at Legal Aid Queensland from 2004 to 2010, Warren has considerable experience working with vulnerable and disadvantaged client groups, including youth and homeless people. Prior to joining knowmore Warren was the Assistant Commissioner, Misconduct at the Crime and Misconduct Commission (as it was then known).
Helen Watkins
Helen is a criminologist and psychologist dedicated to excellence in forensic and clinical assessment and treatment. She was a member of the Parole Board Queensland, and a member of the former Queensland Regional Parole Boards and the Mental Health Review Tribunal. Helen operates a private practice offering criminological and psychological services in Australia and internationally. Helen previously worked as a psychologist in maximum- and high-security correctional centres in South East Queensland where she conducted intensive risk assessment and treatment of offenders in custody.
Council Secretariat
The Council is supported by a small Secretariat administered by the Department of Justice and Attorney-General.
The Secretariat carries out the Council's policy analysis and day-to-day work including administrative support, community engagement and education, and research and statistical analysis.