Meet the Council
The Council can have up to 12 independent members, appointed by the Governor in Council on recommendation by the Attorney-General. Members apply for their positions through an expression of interest process and are appointed for 3 years.
Members include legal experts and community advocates with extensive experience in criminal law, domestic and family violence, victims of crime, Aboriginal and Torres Strait Islander justice issues and youth justice.
Current members | Secretariat | Former members
Current members
John Robertson - Chair
John was admitted as a solicitor in 1973 and formed his own firm in 1978, which ultimately became Robertson O'Gorman. He was Deputy President of the Queensland Community Corrections Board from 1991-1994. In 1994, he was appointed as a District Court Judge. He served in Ipswich, Brisbane, and, for the last 16 years leading to retirement in 2018, at Maroochydore. He was a Judge of the Childrens Court of Queensland for his whole judicial career and President of that Court from 1999-2001. Throughout his career, he has written and lectured extensively on issues relating to sentencing and the criminal law, including restorative justice, sentencing law, advocacy and the criminal law and the media. He is the author of the Queensland Sentencing Manual which was first published in 1999. He is presently a part-time judicial member in the Misconduct Division of the Queensland Civil and Administrative Tribunal.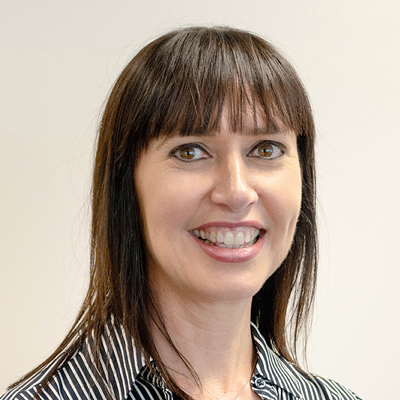 Professor Elena Marchetti - Deputy Chair
Elena is a Professor and the Deputy Head of School (Research) at Griffith Law School, Griffith University, where she researches in the areas of criminal law, Aboriginal and Torres Strait Islander peoples in the justice system and domestic and family violence. Elena has received two large Australian Research Council Fellowship grants to conduct research into Aboriginal and Torres Strait Islander sentencing courts and partner violence, and more appropriate ways to evaluate Indigenous-focused criminal justice processes. Elena is currently researching the use of Indigenous Justice Reports in criminal sentencing hearings. She is a Queensland Patron of the Justice Reform Initiative and is on the editorial board of the Australian and New Zealand Journal of Criminology.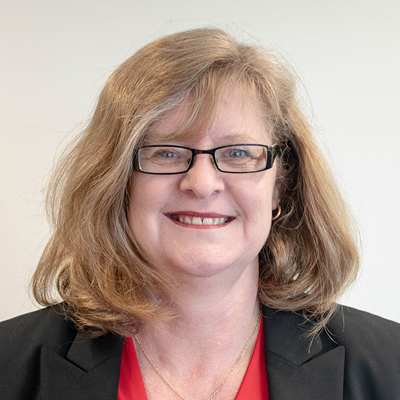 Jo Bryant
Jo was appointed as the Regional Visiting Manager Sunshine Coast, Community Visitor Program, Office of the Public Guardian in July 2019, managing a team of local Community Visitors and advocates on behalf of vulnerable children and young people in care and adults with impaired capacity. She was the CEO of Protect All Children Today Inc., from September 2004 to July 2019, a not-for-profit organisation that supports children and young people aged 3–17 required to give evidence in criminal court hearings as victims or witnesses to crime. Jo has consistently advocated for vulnerable people's rights and facilitated change through evidence-based feedback. Jo received the 2018 Professional Nongovernment Child Protection Week Award and became a Commissioner of Declarations in 2007.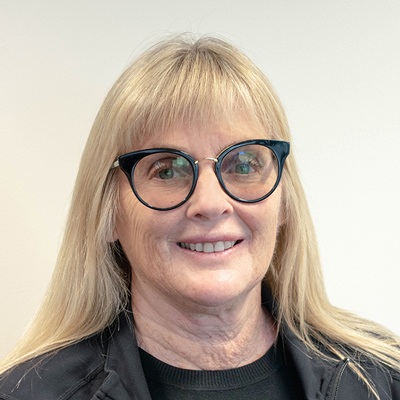 Debbie Kilroy OAM
Debbie was first criminalised at the age of 13 and spent over two decades in and out of women's and children's prisons. Driven to end the criminalisation and imprisonment of girls and women. Debbie established Sisters Inside, as well as her law firm, Kilroy & Callaghan Lawyers. An unapologetic abolitionist, Debbie's activism work centres on dismantling the Prison Industrial Complex and all forms of carceral control and exile. With a firm belief that there should be 'nothing about us without us', Debbie established the National Network of Incarcerated and Formerly Incarcerated Women and Girls to centre the voices, experiences and aspirations of criminalised and imprisoned women and girls in order to change the face of justice in this country.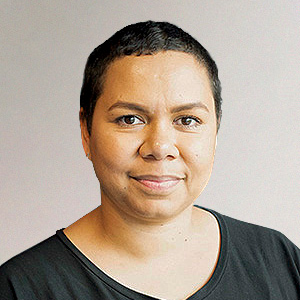 Boneta-Marie Mabo
Boneta-Marie is a visual artist and Youth Programs Manager at Sisters Inside, where she leads the Indigenous Art Program. She has collaborated with the Royal Australian Mint to design a commemorative 50c coin, was inaugural artist in-residence for the State Library of Queensland's kuril dhagun Indigenous centre and won the 2015 People's Choice award in the National Aboriginal and Torres Strait Islander Telstra Art Award. Boneta-Marie is a Piadram, Munbarra, South Sea Islander woman. Piadram is her Mer Island clan in the Torres Strait through her grandfather Eddie Koiki Mabo and Munbarra – the traditional lands of what is known as Palm Island – through her grandmother Bonita Mabo. She is also a descendant of stolen sugar slaves from Tanna Island.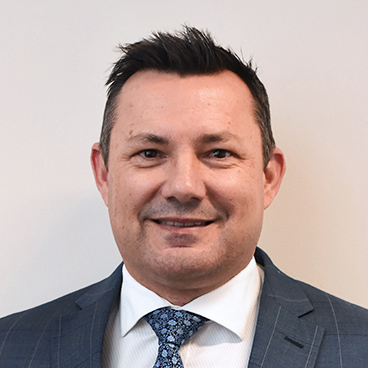 Philip McCarthy KC
Philip was recognised as a leader within the legal profession through his appointment as King's Counsel in December 2019, having been first called to the Bar in 1997. Philip was appointed as the Deputy Director of Public Prosecutions with the Office of the Director of Public Prosecutions (DPP) Queensland in 2021. Prior to this he was a Consultant Crown Prosecutor with the Office of the DPP. He has extensive experience in criminal law and has worked on numerous complex and sensitive legal matters including homicide, sexual crimes, fraud and official corruption. Philip is a member of the Women's Safety and Justice Taskforce. Philip holds academic qualifications in Law and Science and is considered a valued mentor to aspiring legal professionals.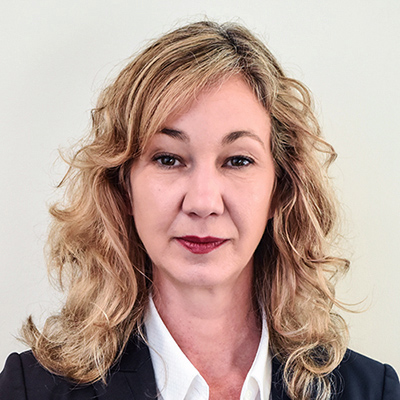 Katarina Prskalo KC
Katarina was recognised as a leader within the legal profession through her appointment as King's Counsel in November 2022. Katarina is the Deputy Public Defender at Legal Aid Queensland. She studied law at the Queensland University of Technology. Katarina was admitted as a solicitor in 1997 and has practised exclusively in the criminal law since 1998. She was admitted as a barrister in 2004 and entered the High Court Register of Practitioners in 2011. She has extensive experience as counsel across all criminal law jurisdictions, including the Mental Health Court and the Court of Appeal.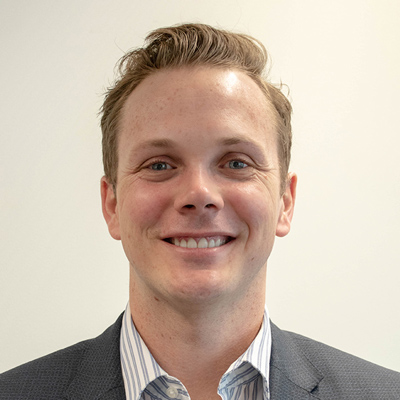 Dan Rogers
Dan is Principal at private criminal defence firm Robertson O'Gorman Solicitors. He is a Queensland Law Society accredited criminal law specialist and represents clients as a solicitor-advocate in all court levels across Queensland. He is published in various legal texts and journals on criminal law. Dan is also President of the Caxton Community Legal Centre, an organisation that supports vulnerable people facing the criminal justice system. Dan is a member of the Queensland Law Society Ethics Committee and a member (former Chair) of the Queensland Law Society Human Rights and Public Law Committee. He presently sits on the Queensland Law Society Council as the Attorney-General's appointee.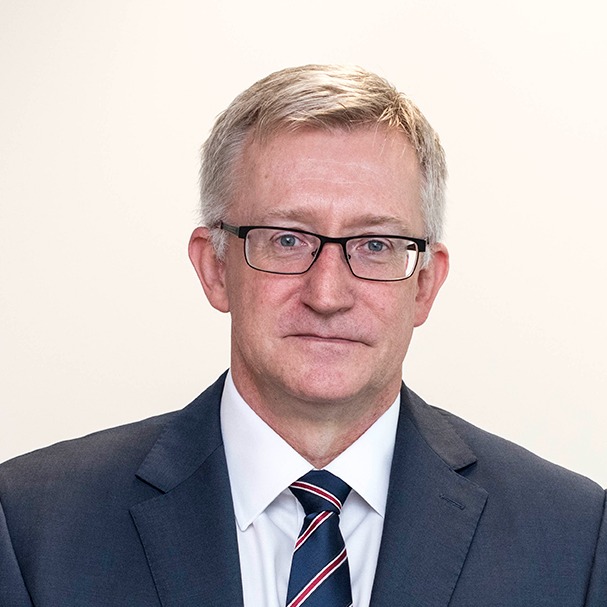 Warren Strange
Warren is the Chief Executive Officer of knowmore, a national community legal centre assisting victims and survivors of child abuse with their redress and justice options. More than 30% of knowmore's clients identify as Aboriginal and Torres Strait Islander peoples. In this, and other previous roles, including as the Director of Criminal Law at Legal Aid Queensland from 2004 to 2010, Warren has considerable experience working with client groups experiencing vulnerability and disadvantage, including youth and homeless people. Prior to joining knowmore Warren was the Assistant Commissioner, Misconduct at the Crime and Misconduct Commission (as it was then known).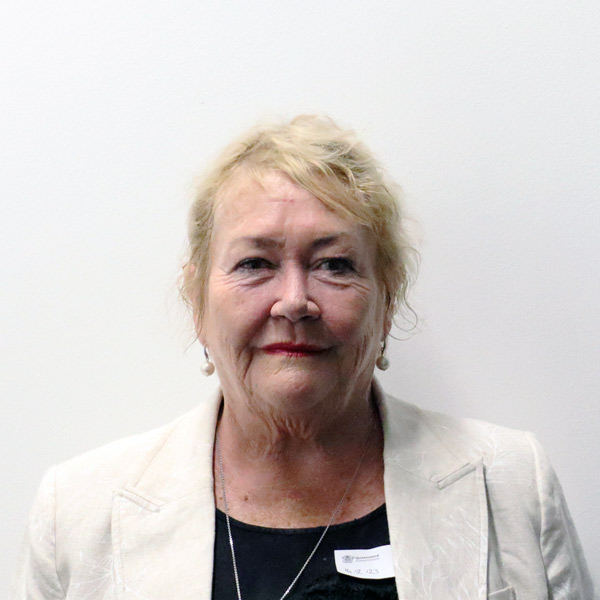 Julie Dick SC
Julie was a sitting judge of the District Court of Queensland for more than two decades. She was first appointed to the District Court in 2000, and served as a Judge of the Childrens Court of Queensland from 2001 and as the President of the Childrens Court of Queensland from 2007 to 2010. She was also appointed as an acting judge of the Supreme Court of Queensland from 2011 to 2012. Julie also co-chairs the Forensic Science Queensland's new interim advisory board, and has been leading a review of Queensland's serious and organised crime laws. She was also recently appointed as a sessional member of QCAT.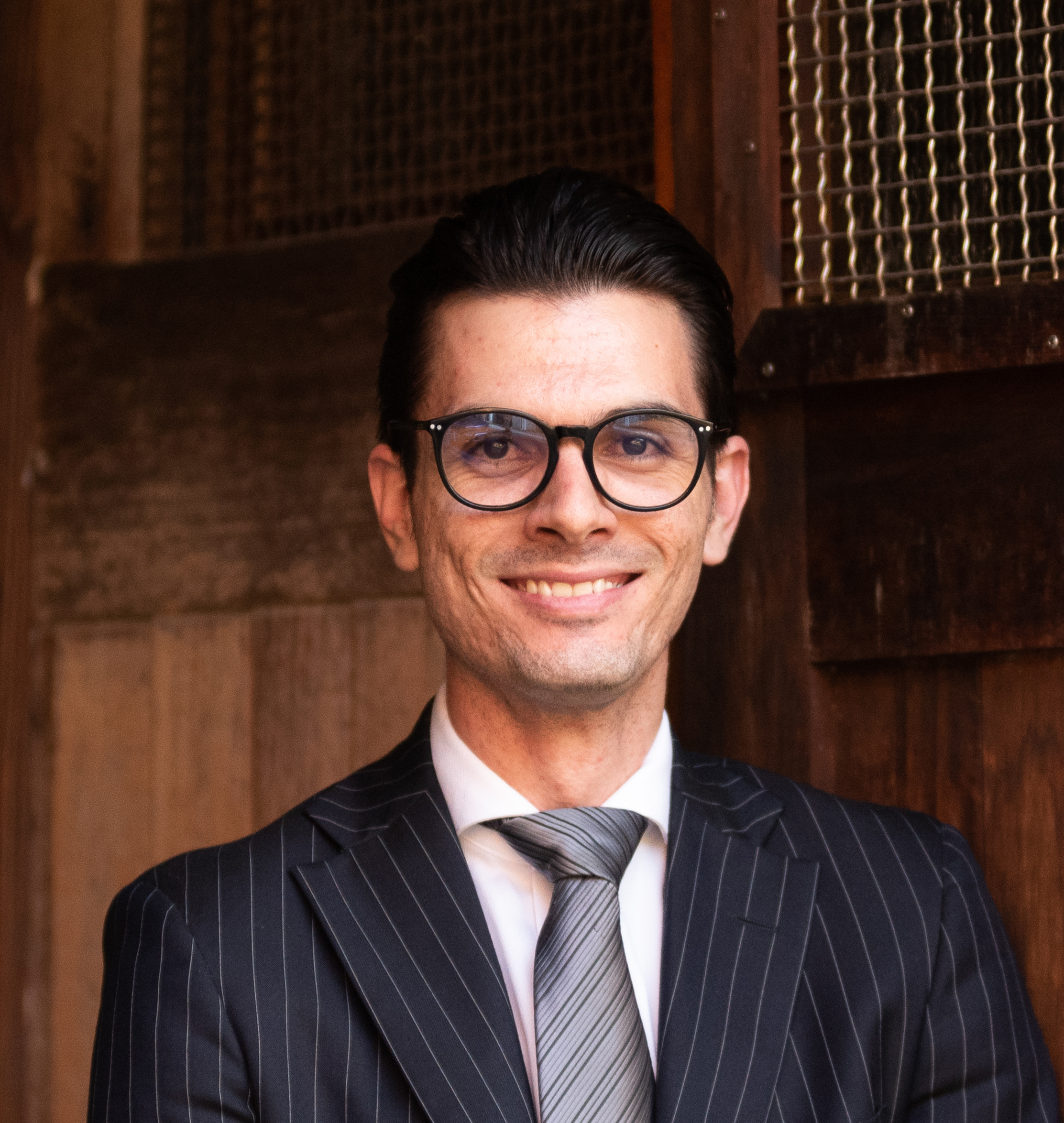 Matt Jackson
Matt is a barrister who practises in criminal and regulatory law. He was admitted as a Solicitor of the Supreme Court of Queensland in 2016, as a Solicitor of the High Court of Australia in 2018 and as a Barrister for the Supreme Court of Queensland in 2018. In 2020, he was awarded a Master of Laws from QUT, with his thesis considering how sentencing reforms for Aboriginal and Torres Strait Islander peoples might operate alongside the Racial Discrimination Act 1975 (Cth) which establishes a right to equality before the law. Matt also has an interest in human rights and discrimination law.
Secretariat
The Council is supported by a small, multi-disciplinary Secretariat administered by the Department of Justice and Attorney-General.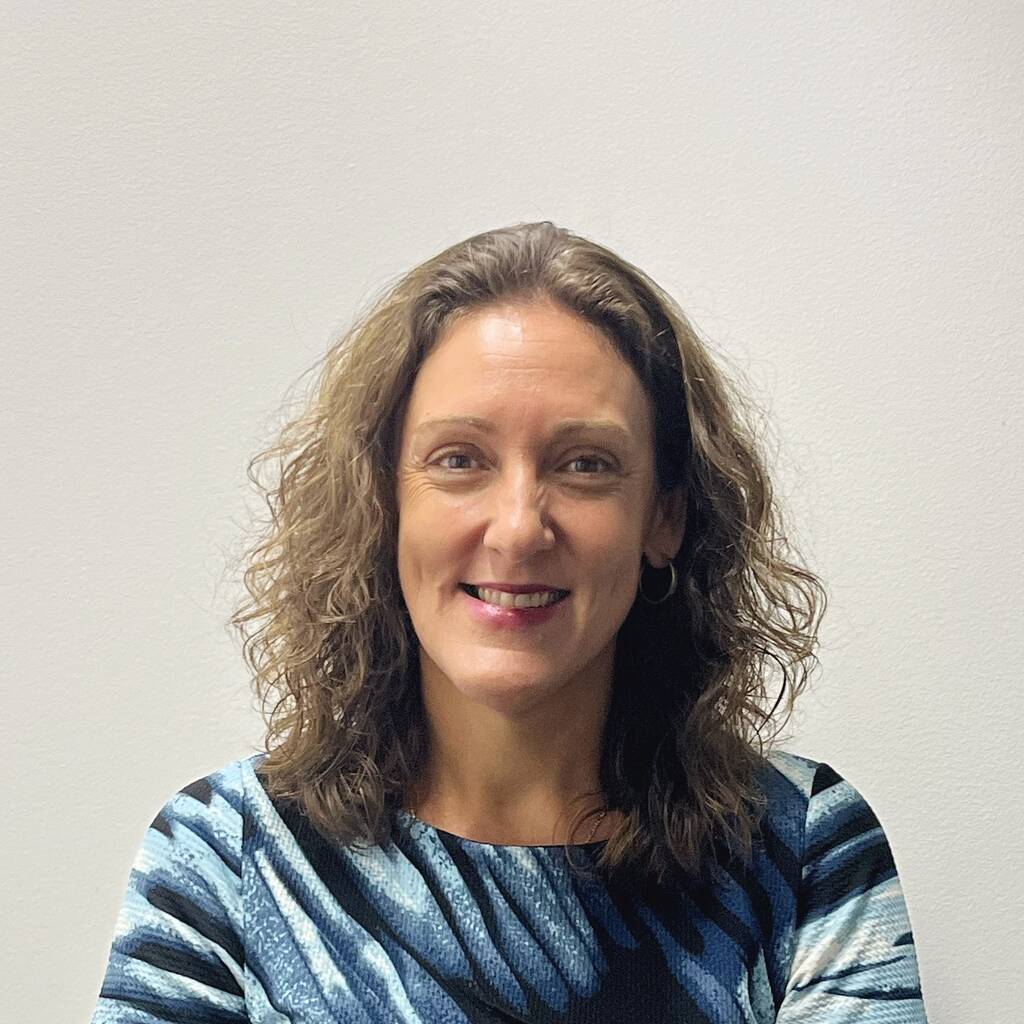 April Chrzanowski
April is the Director of the Secretariat of the Queensland Sentencing Advisory Council, and has unique expertise in law, criminology and mathematics.
Having worked in the private legal profession, the university sector, and within Queensland government, she has applied experience in criminal justice policy, evaluation, research, and teaching.
April is deeply passionate about evidence-based justice policy.
Former members
Helen Watkins (11 November 2016–July 2022)
Cheryl Scanlon APM (May 2018–July 2022)
Mr B Costello (1 June 2018–15 September 2021)
Kathleen Payne (10 November 2016–12 July 2020)
John Allen QC (10 November 2016–18 December 2018)
Vicki Loury QC (1 June 2018–18 December 2018)
Deputy Commissioner Tracy Linford (10 November 2016–14 May 2018)
Michael Cowen QC (10 November 2016–23 August 2017)
James Morton (10 November 2016–4 May 2017)