Secretariat
The Council is supported by a small, multi-disciplinary Secretariat administered by the Department of Justice and Attorney-General.
The Secretariat carries out the Council's policy analysis and day-to-day work including administrative support, policy analysis, community engagement and education, and research and statistical analysis.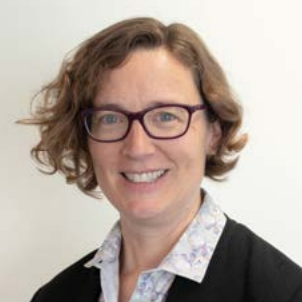 Anne Edwards
Anne has been the Director of the Secretariat since it was re-established in 2016. She has held senior roles in the Queensland Public Service since 2010, largely in research and policy roles in various criminal justice agencies, including as Director of the first Sentencing Advisory Council and Research Director for the Queensland Child Protection Commission of Inquiry. Anne holds a Master of Arts (Criminology) and a Graduate Diploma (Policy Studies).