Sentencing Matters podcast
This podcast series informs, engages and advises on sentencing issues in Queensland, nationally and internationally.
Episode 5 — Evaluating the Gold Coast's Domestic and Family Violence Specialist Court trial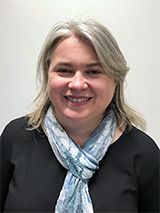 Dr Christine Bond, Griffith University Deputy Head of School at the School of Criminology and Criminal Justice, provides a snapshot of the evaluation into the specialist domestic and family violence court at Southport on the Gold Coast.
This court was the first of its kind in Queensland, offering dedicated magistrates, police prosecutors, defence lawyers and support officers for both the aggrieved and perpetrators, with expertise in domestic and family violence issues.
Listen to the podcast
Read the transcript
Episode 4—Re-thinking imprisonment: the role of evidence in penal reform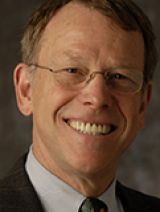 This episode introduces extensive research conducted in the United States by Professor Todd Clear of Rutgers University, which involves detailed analysis of US incarceration rates over a 30-year period.
Todd discusses his experiences in how best to influence public and political debate about incarceration. He acknowledges the emotive nature of this topic but reasserts his firm belief that evidence can — and has — informed the prison debate by presenting statistics, individual stories and addressing preconceived ideas about offenders and community safety.
He also highlights the implications of prison for the children of prisoners and talks about the problem of intergenerational cycles of violence, substance misuse and imprisonment.
Episode 3—The role of sentencing advisory councils in policy debate and development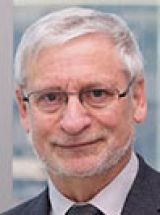 Victorian and Tasmanian Sentencing Advisory Council chair Emeritus Professor Arie Freiberg discusses how councils are bridging the gap between the community, the courts and governments.
He argues it's the independence of sentencing advisory councils which distinguishes them from government departments, the courts and any other law body.
This enables councils to have wide ranging functions including providing balanced, credible research-based advice to government.
Episode 2—Evidence-based sentencing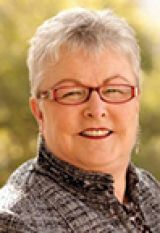 Former California Supreme Court Judge, The Honourable Peggy Fulton Hora explores the topic of being smart on crime with evidence-based sentencing focusing on drug courts.
She argues what doesn't work - except for the amount of time they're actually in custody - is incarceration. She says putting someone in prison keeps them isolated for that small amount of time, and then unless they're given a life sentence they're getting out and coming back to our communities, and usually not for the better.
Episode 1—What is sentencing?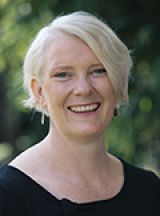 In this episode, Griffith Criminology Institute researcher Rebecca Wallis discusses the principles and purposes of sentencing in Queensland. She explains that sentencing is a complex process—one that follows the law as set out in the Penalties and Sentences Act 1992.
And she suggests that probably the first thing to know about sentencing in Queensland—is that it's actually quite difficult to understand everything you need to understand about the sentencing process!